Texts, research,... Useful and inspiring materials for agents linked to the performing arts from the perspective of inclusion and accessibility.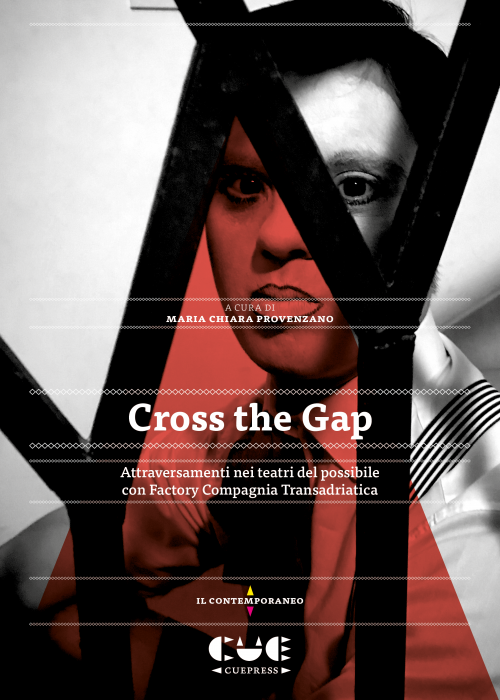 Attraversamenti nei teatri del possibile with Factory Compagnia Transadriatica
Cross the Gap is a project that experiments with multiple forms of inclusion in the field of theater, a good practice carried out by the Factory Transadriatica company, testimony of a broad European project. Cross the Gap is a life and theater experience born within the framework of an integration program that unites Italy and Greece, whose objective is to break down social and architectural barriers so that culture is universally accessible.
Maria Chiara Provenzano
She is a doctor in Literature and Philology.
Since 2014, she has been the curator of Palchetti Laterali, a project for the dissemination of theater culture and audience development, in collaboration with Teatro Koreja, Factory Compagnia Transadriatica, Principio Attivo Teatro.
He has published contributions on Boccaccio, Svevo, Bontempelli, Rosso di San Secondo and Pirandello.
FCompany Transadriatica factory
Its main activities are the production of circuit shows in Italy and abroad, the realization of international cooperation projects, the organization of exhibitions and festivals, and the delivery of theater workshops.
In 2015, together with the company Principio Attivo Teatro, he created the Kids Festival in Lecce, and won the Teatri Abitati competition at the Municipal Theater of Novoli, where he continues to live.
That same year he created the I Teatri della Cupa Festival. In 2016, her diversity research expanded to disability issues with the award-winning show Diario di un brutto anatroccolo (Diary of an Ugly Duckling).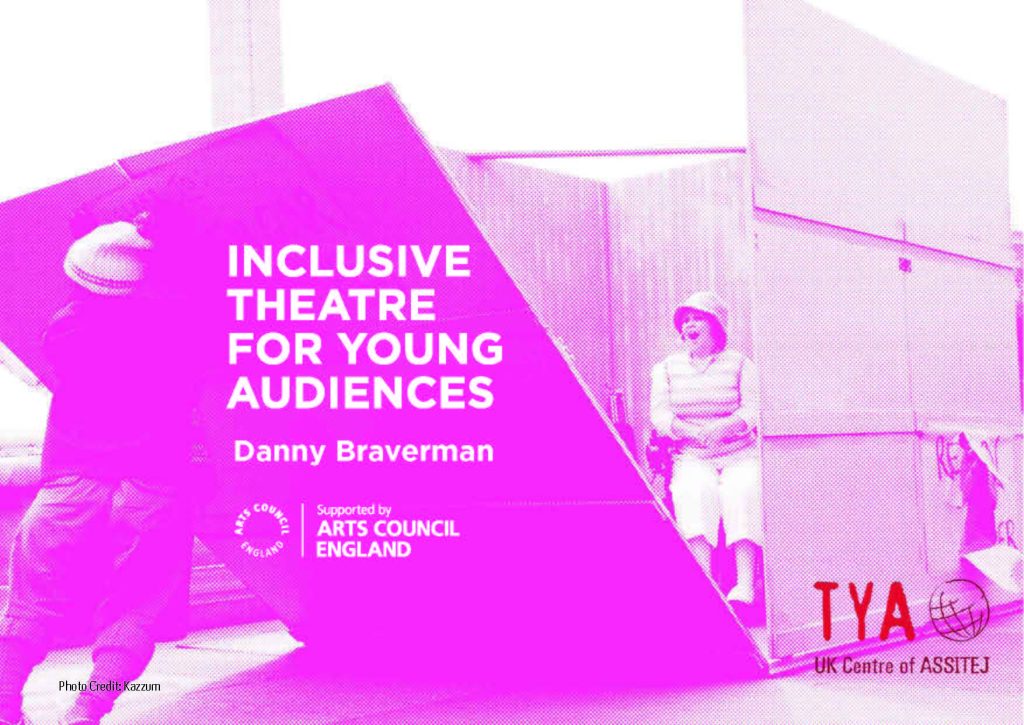 Inclusive Theater for Young Audiences
A report for TYA-UK, the UK branch of the international youth theater organization ASSITEJ. This report examines the possibilities of developing a more inclusive approach to theater for young people, taking into account both disabled performers and disabled audiences.
https://biblioteca.assitej.es/biblioteca/opac_css/index.php?lvl=notice_display&id=2342